OUR OFFICE WILL CLOSE FOR CHRISTMAS AT 2PM ON 22ND DECEMBER 2023 AND REOPEN
AT 9AM ON 2ND JANUARY 2024. WE WISH ALL OF OUR CLIENTS A HAPPY CHRISTMAS AND NEW YEAR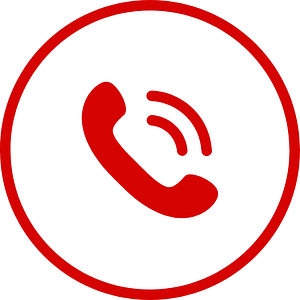 01282 42 99 99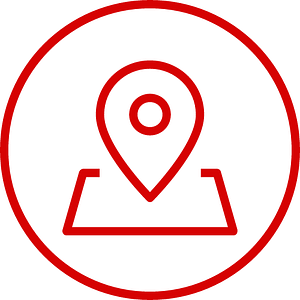 11 Finsley Gate 
Burnley    BB11 2HA
team@bwlawyers.co.uk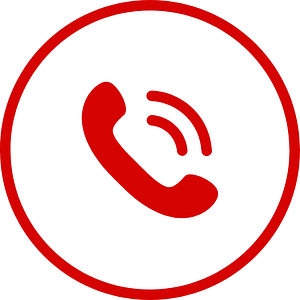 01282 42 99 99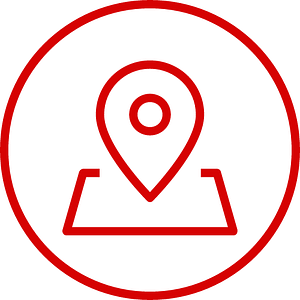 11  Finsley Gate, Burnley, BB11 2HA
 team@bwlawyers.co.uk
**Both on-site parking and wheelchair access are available at our office**
**Both on-site parking and wheelchair access are available at our office**
Baldwin Wyatt Solicitors of Burnley, Lancashire
Welcome to the homepage of Baldwin Wyatt Solicitors of Burnley, Lancashire. Baldwin Wyatt Solicitors have had a presence in Burnley for over 100 years (albeit with a name change) and no business lasts that long without good reason. But history means nothing if we cannot help you today. It is our goal to serve Burnley and afar with the highest standards of legal representation and care. We aim to do this by cutting through complex issues, making life straightforward and getting the best outcome for you.
Baldwin Wyatt Solicitors can advise and assist in a broad range of legal matters from Conveyancing to Wills, Probate and Trusts. Below is a summary of the areas of law in which we specialise:
We are proud to have built a reputation for being professional, approachable and efficient. All of our lawyers here at Baldwin Wyatt Solicitors, Burnley are legally qualified Solicitors or Chartered Legal Executives to ensure clients are in the best possible hands.
Madeline Edwards
July 2023
Luke has come highly recommended, and I cannot highly recommend him onwards myself! The patience, reassurance and just the attention to detail is fantastic! I work in estate agency, and my god I have never known such a good solicitor! Keeps you updated every step of way, and just makes you feel at ease through such a stressful time! I'll never go anywhere else but Luke!